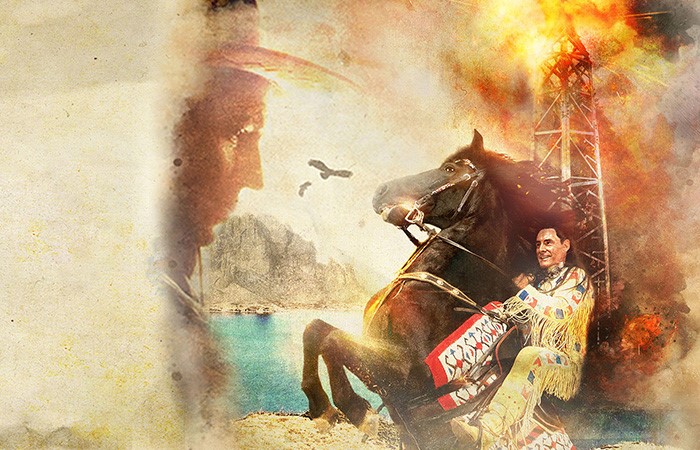 Winnetou
and the oil prince
from 6th July - 10th August 2019
2x nights in double or single room
2x breakfast-buffet with organic and regional products
1x ticket for the openair theater
1x Winnetou fire water - apéro
CHF 249 per person
*(incl. ticket protection)

"Western family"
2x night in 2 double rooms with communicated doors
8x breakfast-buffet with organic regional products
4x tickets for the openair theater
4x Winnetou apéro (fire water for the parents)
CHF 804 per family (2 adultes + 2 children from 7-15 years old)
*(incl. ticket protection)
For biger or smaller families, we will prepare some personel offer. Please ask us.
Availability
from 6th July till 10th August 2019
Extra service
Lunchbox CHF 18 per person
extra night from CHF 88 par personne / par nuit
Payment with 50% WIR possible
double room as single use +CHF 40 par nuit
Comfort room +CHF 10 per person / per night
*Being unable to attend an event is annoying enough. At least the costs you should not have to carry yourself.